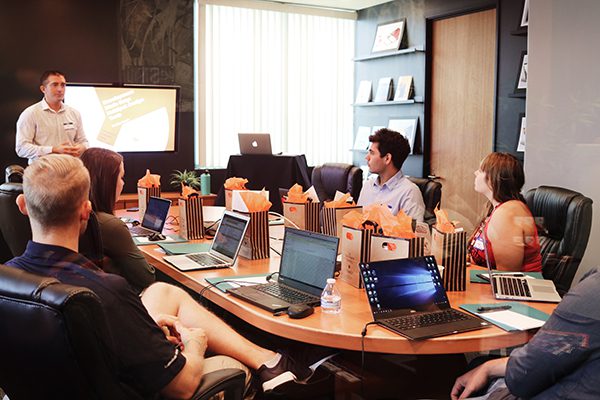 About Course
Education For All
Welcome to the Atheneum Platform.
At Atheneum, it is our hope to positively innovate preschool, K-12, tutoring, trade and college educations through e-learning that motivates and improves upon current educational systems.
Instruct in a Free-Market
The Atheneum Platform, designed as a free-market, is the perfect medium by which instructors can be paired directly with students. The free-market concept not only adheres to the foundational blockchain principles of decentralization, but facilitates a platform where incentives are maximized to everyone involved.
Own Your Content: Unlike some current education systems where courses prepared by instructors are the intellectual property (IP) of the institution, Atheneum owns no portion of the IP.
Freedom of Choice: Don't be restricted to teaching a few subjects. Instructors are encouraged to share their passions and help foster a diverse educational ecosystem.
Motivation: Instructors have the freedom to select pricing for their content — offer a low price to reach more people or to charge a premium, increasing their earning potential per student.
Competition: When Instructors compete to provide the best quality content at the best price, Students win.
Limited Governance: It is our goal to develop a Decentralized Autonomous Learning Organization (DALO), a worldwide, diverse group of people who desire to see Atheneum succeed.
From the Atheneum Blockchain Team
Atheneum is a community full of talented and passionate coders, developers, marketers, researchers and investors with a vision of what education should be. We are building a Knowledge Exchange where teachers and students can connect through innovative educational experiences that prepare learners to participate in the workplaces of the future.
Transform Your Education
Join the ecosystem governed by its students and instructors, inspired by open-market principles of supply and demand.
Education for the Masses: The Atheneum Platform is designed to promote both individual and classroom-style learning.

Learning for the World: Access education anywhere an internet connection is available.

An Ever-Growing Library: "Education" isn't limited to a single topic. It is our hope to host subjects from C++ programming to brewing the best tasting cup of coffee. Both are equally important, right?
Show More
What Will You Learn?
Learn about the Atheneum Platform

Get an idea about our Future
Student Ratings & Reviews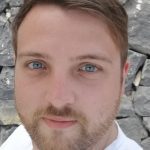 2 years ago
nice! but can I take a video lesson also?